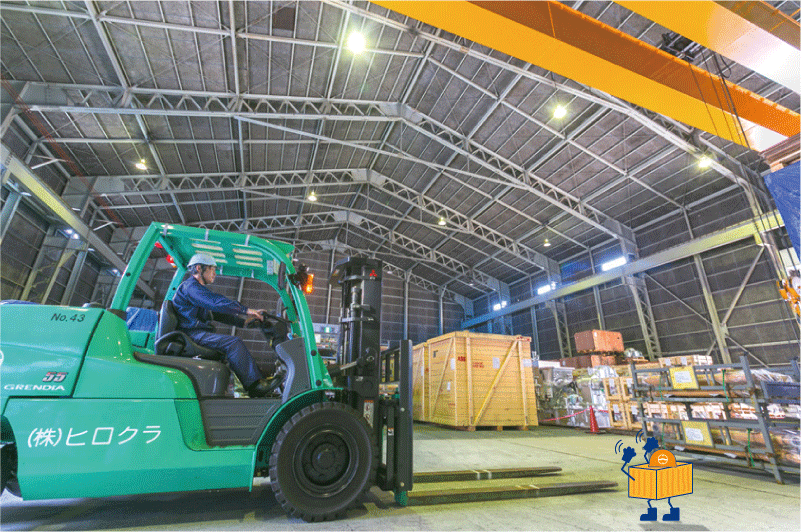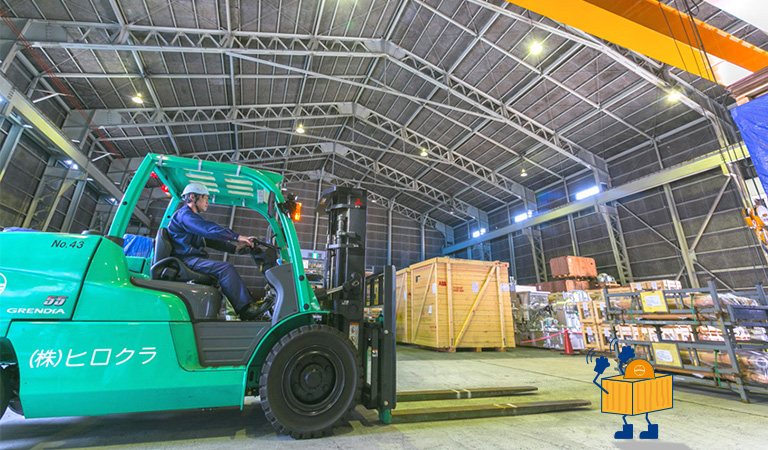 HIROKURA's warehouses with full equipment and ample storage capacity
HIROKURA's warehouses stand in the Ujina foreign cargo area at Hiroshima Port. As the logistic base next to the port, various cargo from small parts to large-sized plant equipment are being stored. To store cargo securely with their quality maintained, we always make sure to place cargo in a well-organized way and have regular inspection by experts to ensure sanitation. Additionally, for security our warehouses are under a full anti-crime system with 24-hour camera monitoring and regular patrolling at night.
Foreign cargo warehouse No. 1
Refrigeration storage is fully equipped. Small cargo including foodstuffs are stored here. Electric forklifts are used on each floor. We also pay careful attention to sanitation.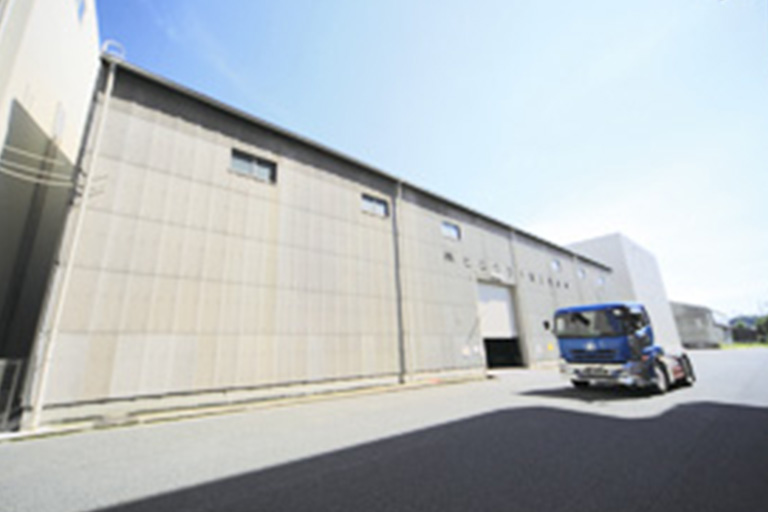 Foreign cargo warehouse No. 2
Large-sized cargo, mainly plant related equipment, are stored here. The ceiling height inside the warehouse is about 10 meters, and a crane is in use. We sometimes load/unload cargo with a large tow-truck inside the warehouse.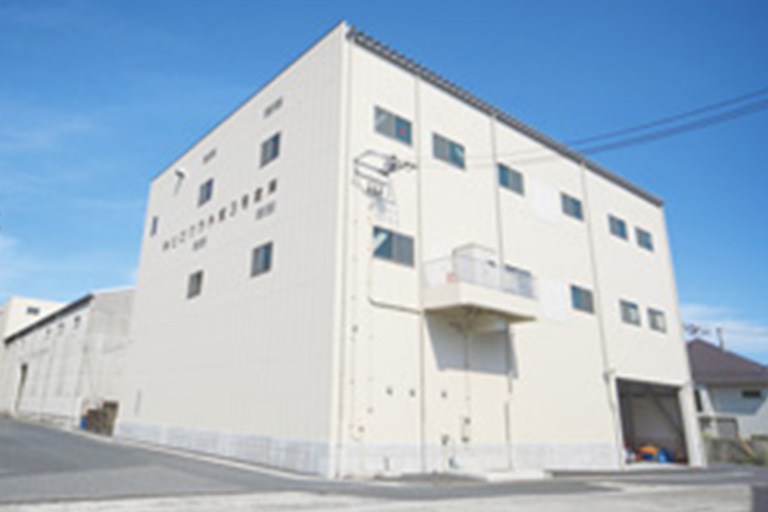 Foreign cargo warehouse No. 3
This 3-storied warehouse was completed in August 2008 and is kept at an ambient temperature with excellent storage space. Various cargo are kept here, along with the warehouse No. 1.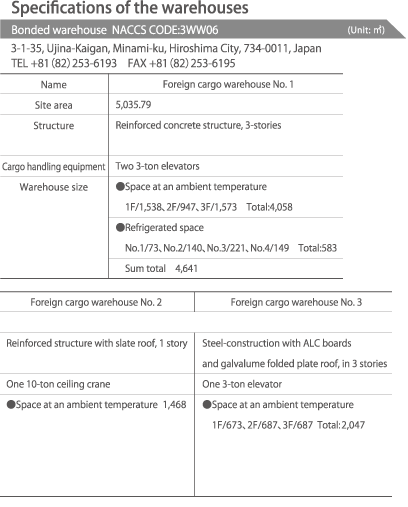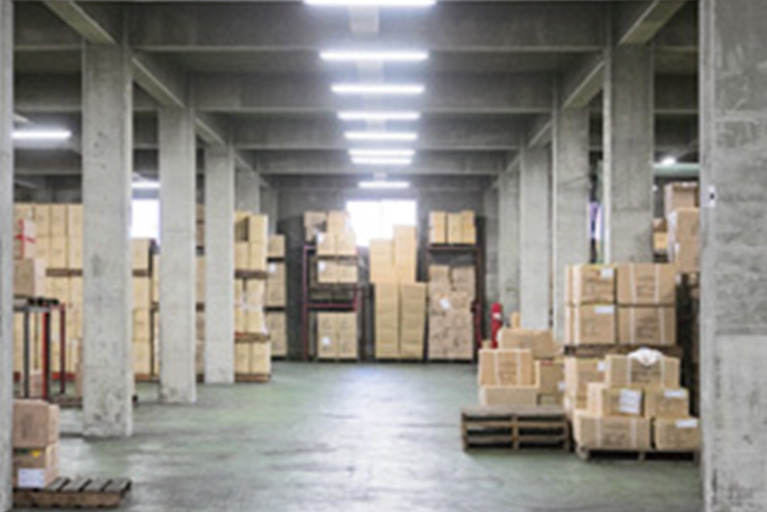 Cargo stored in a well-organized way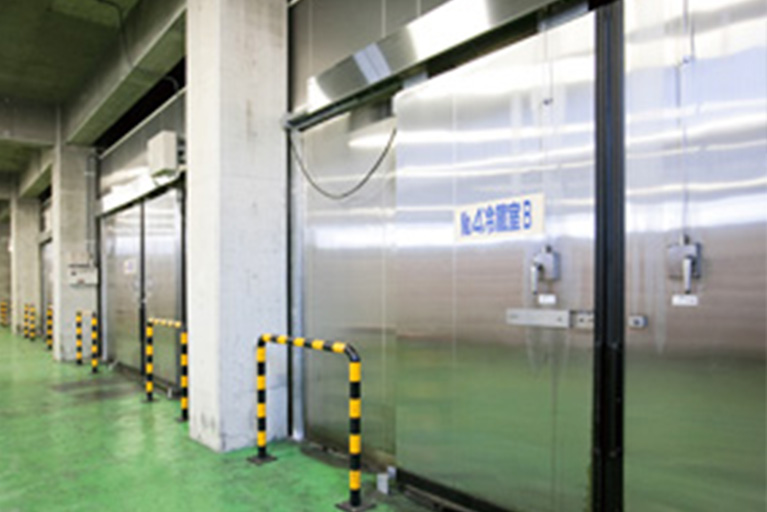 Warehouse No.1 with 4 rooms. Fixed-temperature room can be set between +2 degrees and +15 degrees (Celsius).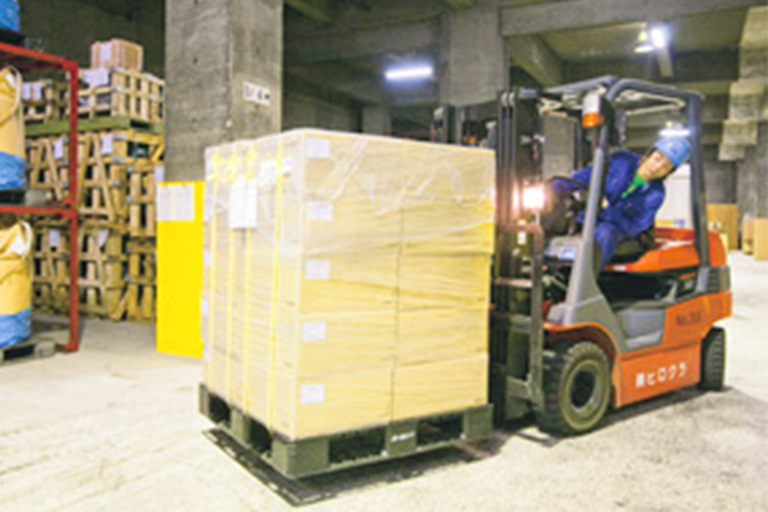 Experienced workers sort cargo safely and speedily.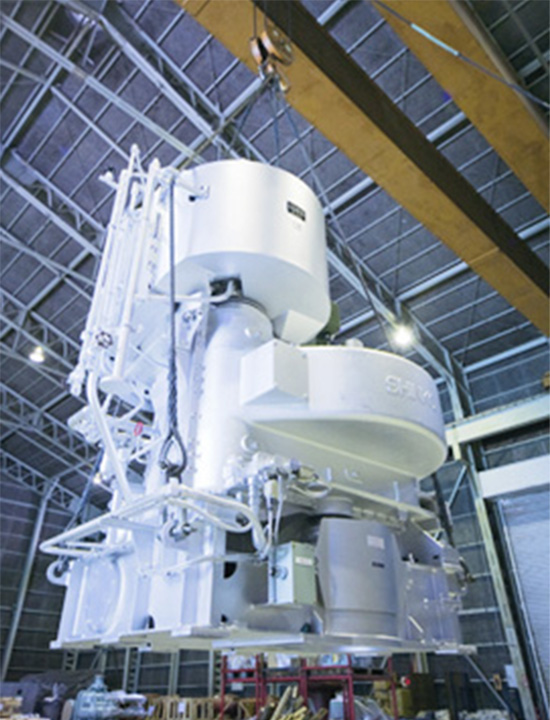 Ceiling crane in warehouse No.2. It can load plant equipment or large-sized cargo weighing up to 10 tons.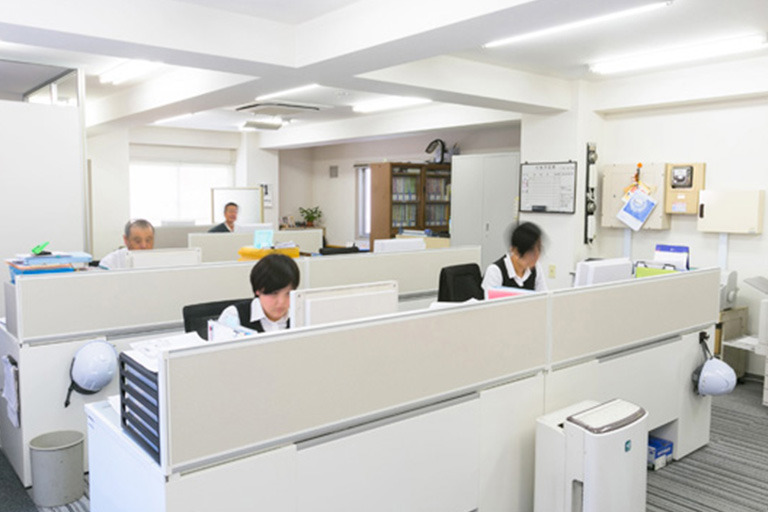 Control room at the warehouse.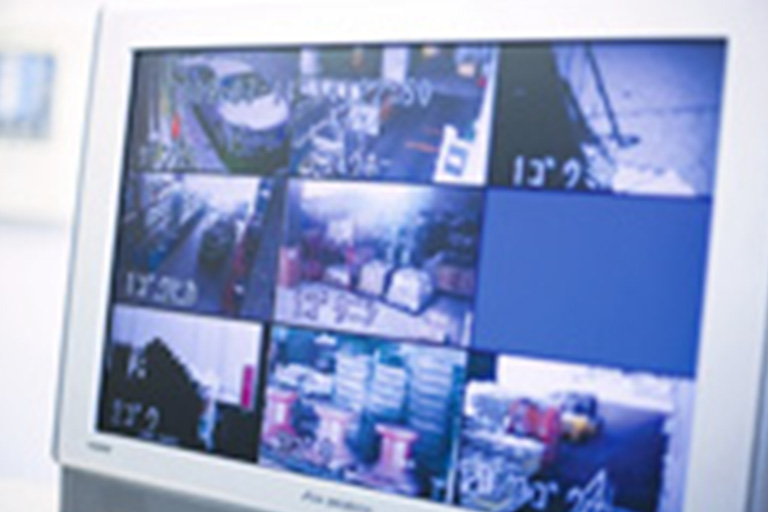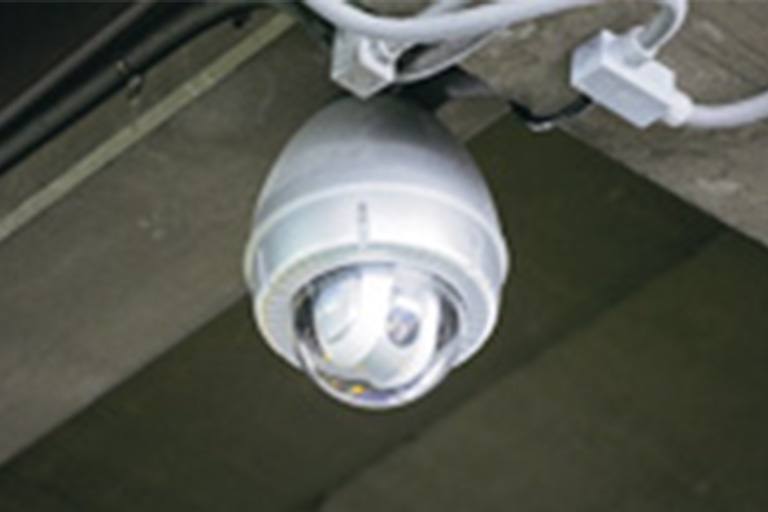 Ample security for your valuable cargo. No worries in our warehouse.
Control and store according to loading/unloading schedule
On each floor of the warehouses, cargo is stored in a designated layout according to the cargo type. At the center of the warehouse, there is an aisle where cargo can be sorted and handled. Efficient handing work can be done when loading and unloading cargo, following our rule "one kind one row," and storing the cargo on both right and left sides.
Our excellent facilities and on-site work skills will not disappoint you.
We control the warehouses carefully so that we can deliver your cargo to the end users with the quality intact. We store your valuable cargo in the appropriate space, using facilities such as the ceiling cranes and fixed-temperature rooms and electric forklifts which can shift cargo quickly and flexibly.
We constantly work in a safe, swift, and careful manner
To load/unload the cargo smoothly and safely, we have a meeting in advance. When using a forklift, we make sure to maintain the cargo's balance and check both sides.