We respond swiftly to diversifying international logistics.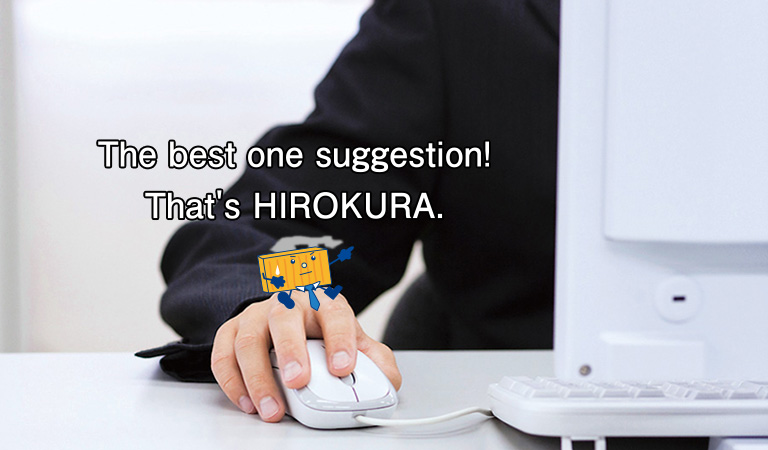 Hirokura has the know-how to coordinate the best logistics.
A variety of "stuff" comes and goes between Hiroshima and the world. We at Hirokura can take care of exporting and importing various items, making all arrangements and procedures for collection, delivery and custom clearance for you. As logistic specialists, we consult with each customer to offer the best transport options for that customer's cargo.
Working with other cooperating organizations including maritime companies, we strive to meet customer's requests. Our corporate culture places a premium on customer relations. That's one of our strengths, along with experience and knowledge cultivated for more than half a century.
Air transport is also available for the shortest time delivery.
We're an agent of YUSEN LOGISTICS CO., LTD.
and can deliver urgent cargo or fresh food by air.
Also, through their worldwide network, we can provide door-to-door logistics service.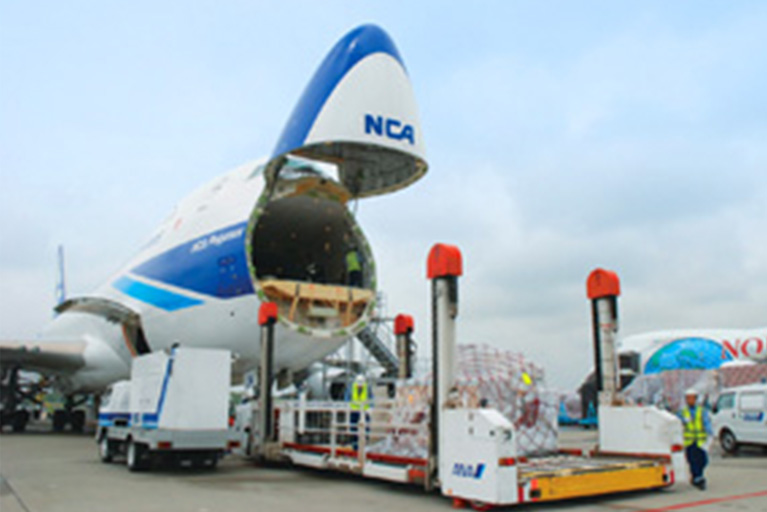 HIROKURA belongs to NYK group.
We belong to the NYK group, based on the Nippon Yusen Kabushiki Kaisha (NYK LINE), and cooperate with other logistic bases all across the world. We're deploying our global logistics business.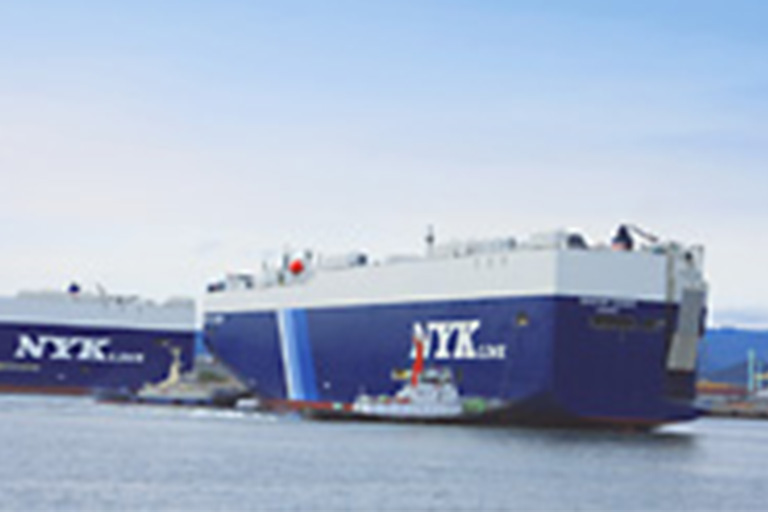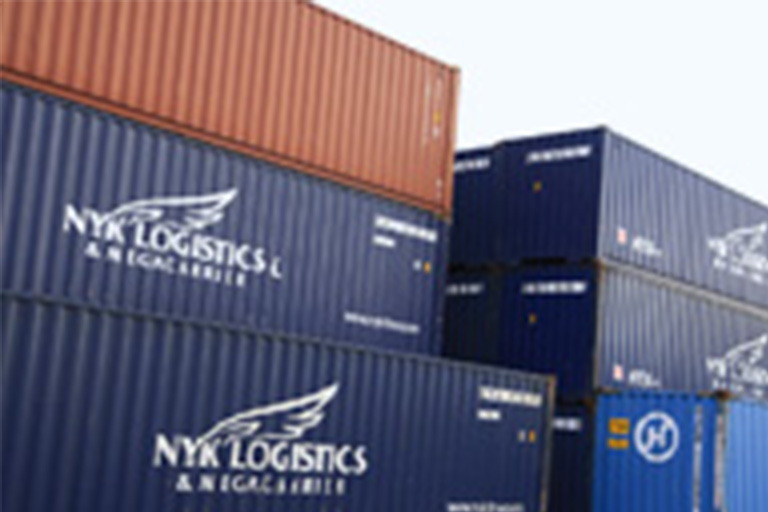 We follow global logistic trends carefully and deliver products swiftly and safely.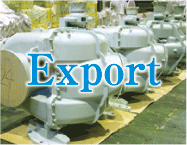 Before your cargo is delivered to its destination overseas, various documents must first be prepared in Japan. We deal with the export of various cargo including shipping equipment, car parts, industrial machinery, and medical equipment. We can reduce your burden by making these documents which will be required before your products are loaded onto a ship. Also, we'll select the best transportation route for reliable delivery of your cargo to its destination. We can arrange various logistics for large-sized plant equipment as well as small cargo which can be included in a container. Even for DDP or DDU* which need transportation arrangements in the destination country, we can use our NYK group network to speedily deliver the cargo to the end user.
* DDP: Seller covers all costs for delivery of cargo to the destination. DDU: Buyer covers only import tax.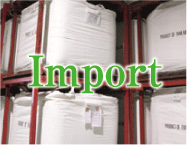 Even before the ship arrives in port, careful preparations are necessary to have cargo delivered to you from abroad by the deadline. For these preparations, detailed cargo information is necessary and detailed meetings with our customer will be crucial. Since we deal in a wide variety of cargo including frozen food, construction parts, and clothing, we can answer your questions and requests on imports.
A broad range of custom-house work can be handled by our experienced staff to reduce your burden.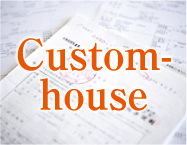 Imported/exported cargo between Japan and overseas has to pass through customs. HIROKURA can declare cargo for you to support smooth, prompt permission acquisition. We attend customs clearing and explain about the products so that we can bridge customs and our customer. Also, we have many customs officers with expert knowledge on related laws including "customs law" and the "customs tariff act." Our knowledge and experience allows us to offer our customers total support, clearing customers' questions and worries about logistics.