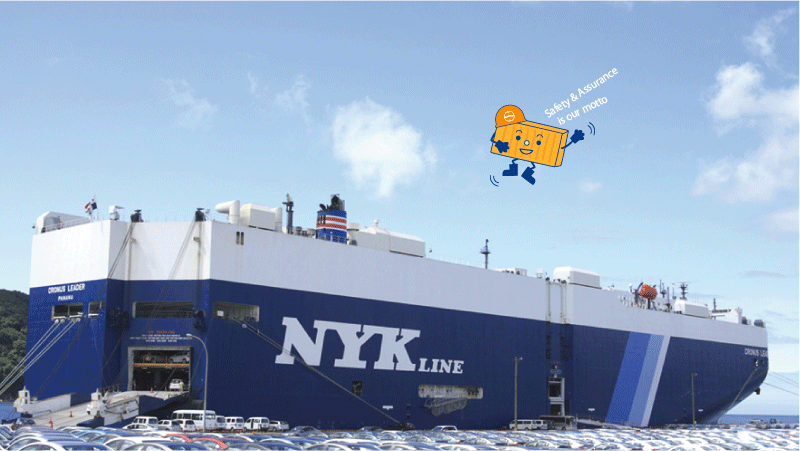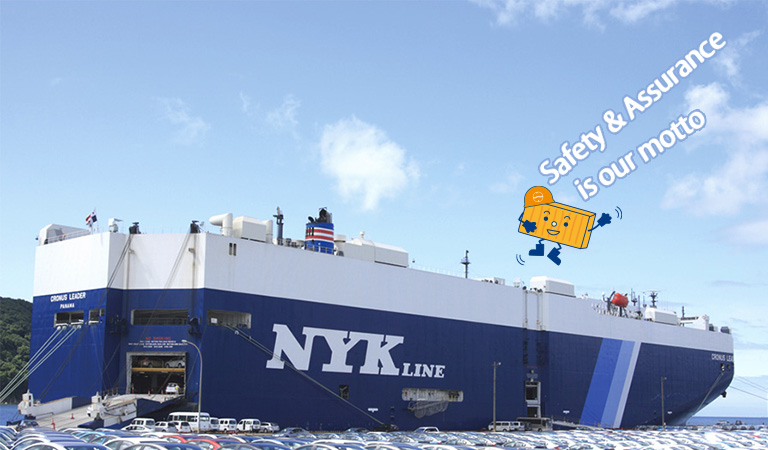 We support ship operations
with our dependable knowledge and experience.
Holding the "on-site, first" principle, we arrange and coordinate to support our customer's smooth ship operations as well ensuring the ship and crews' safety, on behalf of the ship company which we cooperate with.
To be flexible with respect to weather and various conditions, we need to communicate with respective interested organizations. We exchange detailed information with them and carefully work for our customers.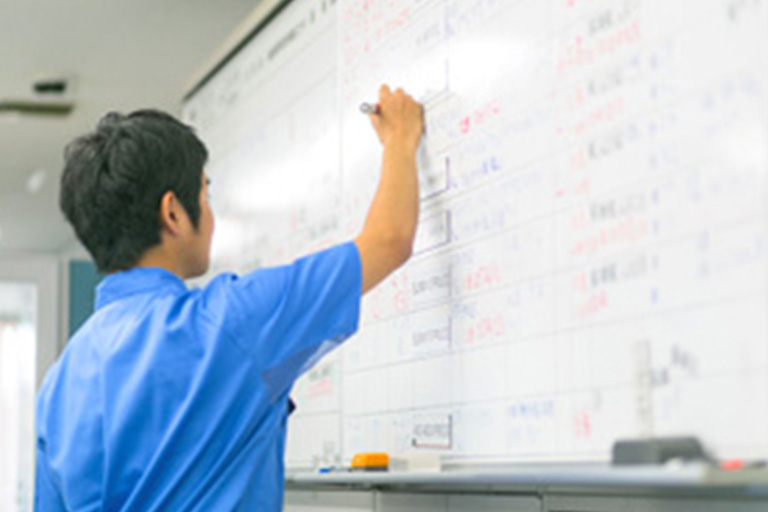 Prioritize safety & assurance when docking and loading/unloading cargo.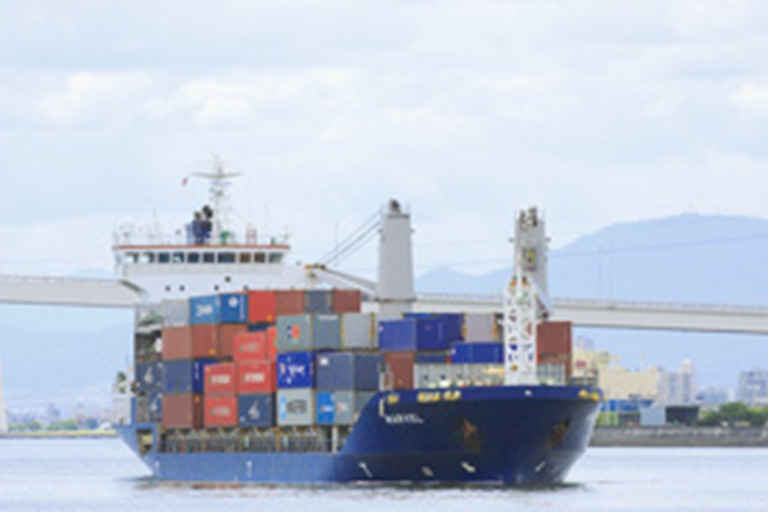 Ship, MARVEL docking at the Kaita terminal in Hiroshima Port.
Operates between Hiroshima/Nakanoseki and Pusan.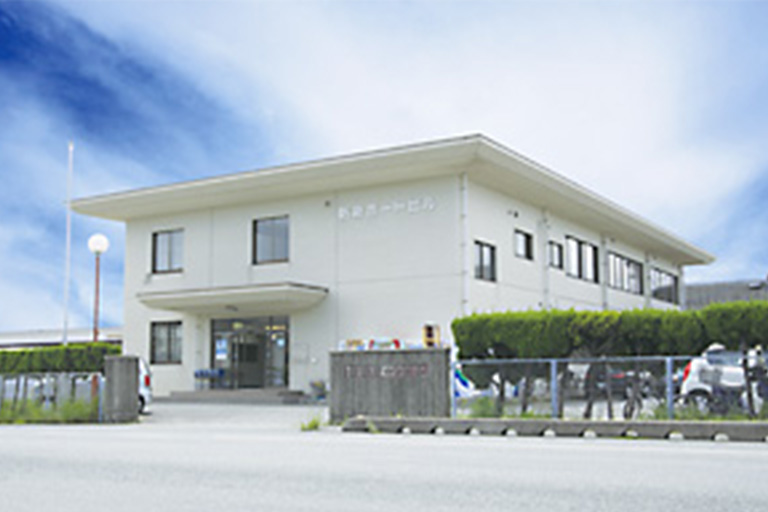 HIROKURA Hofu office at Mitajiri Nakanoseki Port in Hofu City, Yamaguchi Prefecture (in the Hofu Port Building)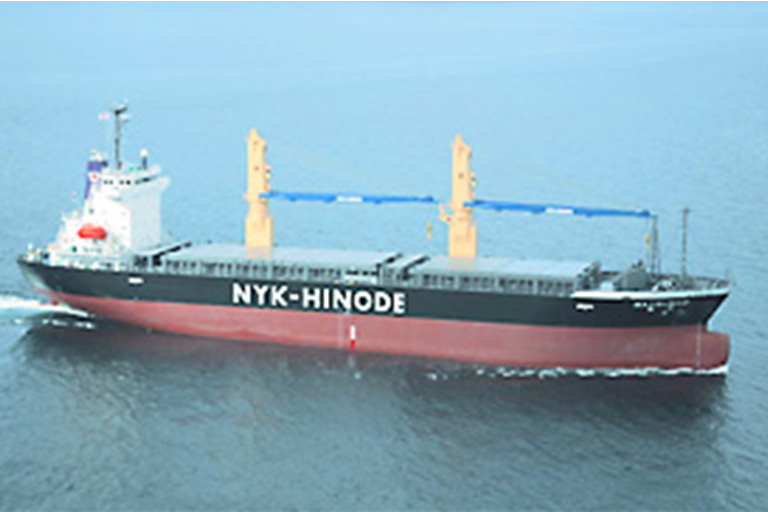 Ship, operated by NYK Bulk & Projects Carriers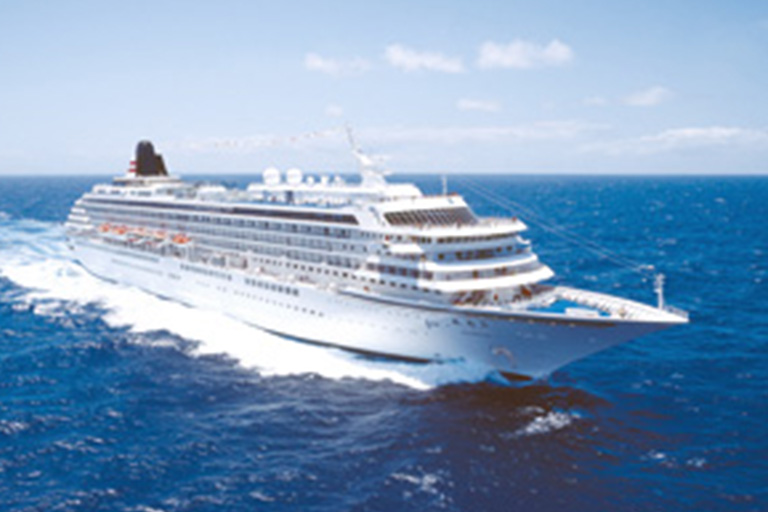 Luxury cruise ship, ASUKA II on the open sea
PHOTO BY TSUNEO NAKAMURA
Husbanding which is crucial for safety
Various types of ships including car carriers, container ships, lumber carriers, heavy cargo carriers, and passenger ships come into Hiroshima Port. To let the ship enter port smoothly, dock, and load/unload cargo, we apply for permission at relevant offices and arrange pilots and tugboats, cooperating with the captains and securing safety.
Feeder service for Japan-Korea and international shipping routes
We have more than 20 years experience in the feeder service between Hiroshima Port and Pusan Port In Korea, one of the most important logistics to Asia, Europe, and the U.S., too.
2 base sites: Hiroshima Port and Mitajiri Nakanoseki Port in Yamaguchi Prefecture
We have a "Hofu office" in Hofu city, Yamaguchi Prefecture. Also, we arrange/coordinate ships' entry to Hiroshima Port or Mitajiri Nakanoseki Port in Yamaguchi Prefecture.
Domestic shipping business
We can also arrange a domestic feeder service connecting to mother ships, using domestic container carriers between the Hiroshima and Hanshin regions.
We're the agency for the following shipping companies